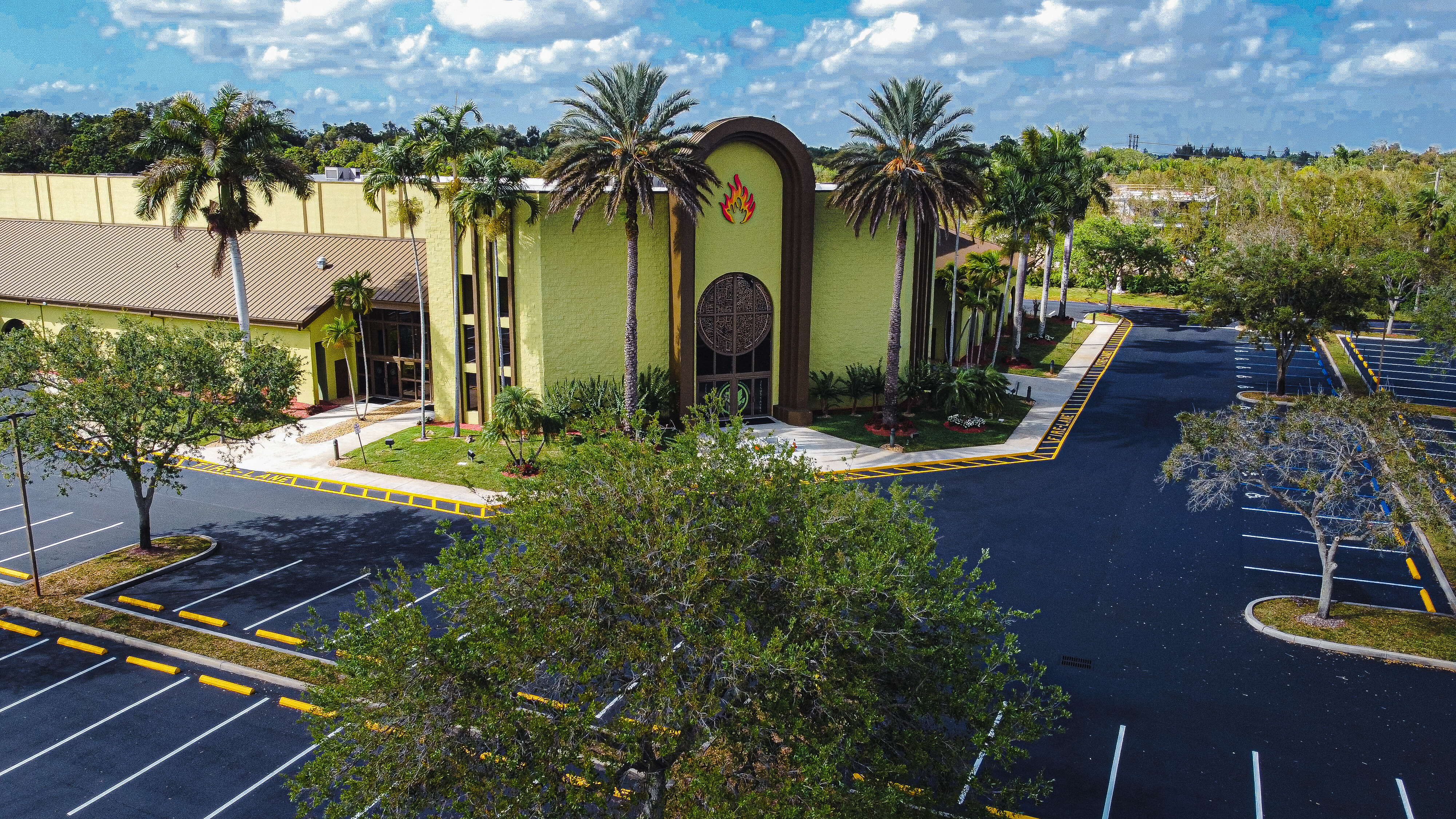 March 8th 2022 Update
If you came to the church Campus this past Sunday you should've noticed our new Asphalt and striping which completely changes how beautiful our Church looks!
We are excited to share with our Online Community some pictures and videos to show the Progress of how our church beautification is going!
We want to thank everyone for giving to this Project to help make our church look Beautiful! If you want to get involved with projects here at ALM simply click here and select Special offering to partner with us in the projects we are doing here at ALM!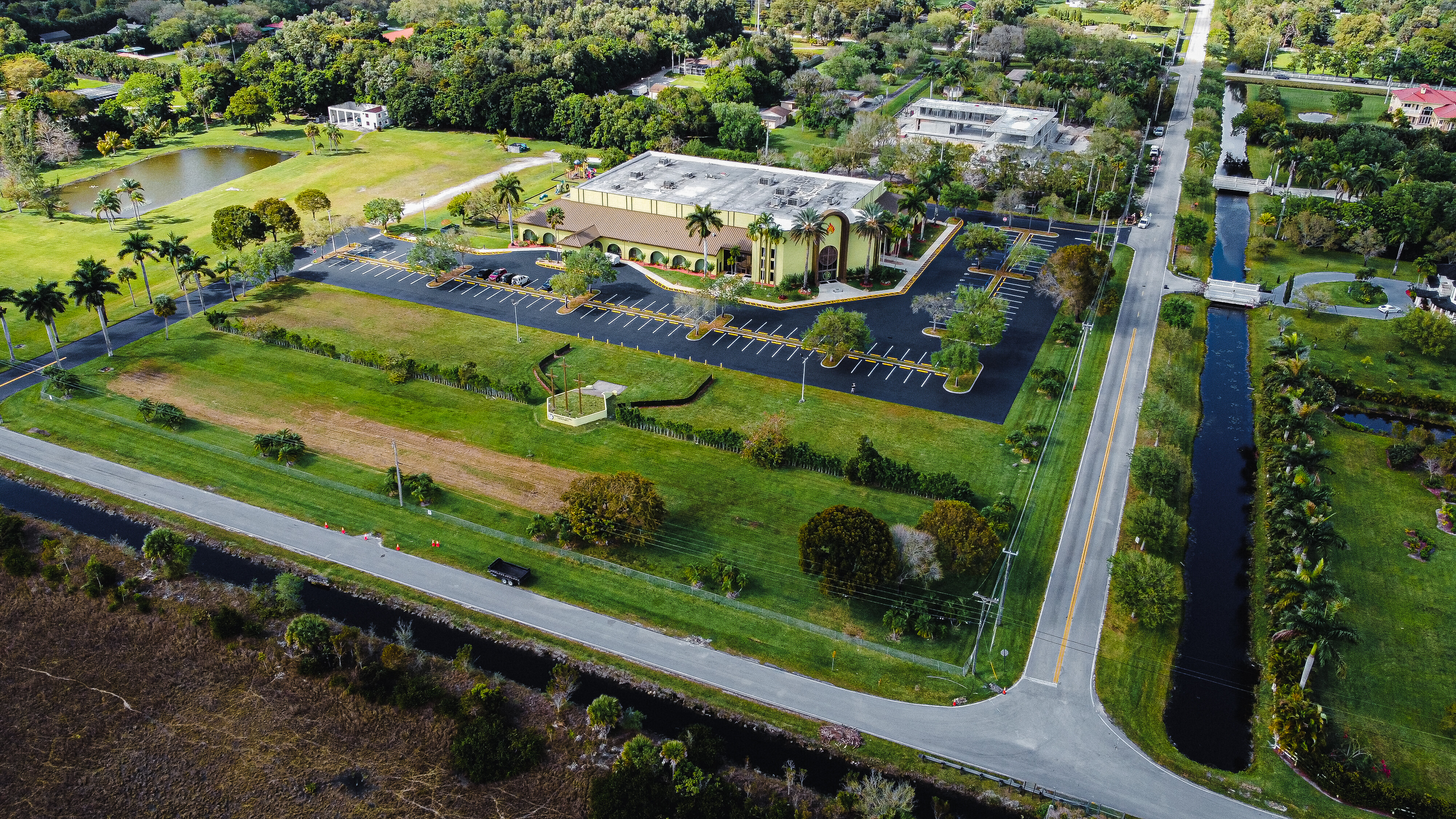 Remember ALM this is only the beginning of the beautification project for ALM there is more to come and we can't wait for everyone to see what else we are doing here at ALM!