The Goal
To See Kids Saved, Healed, Restored and Transformed.
---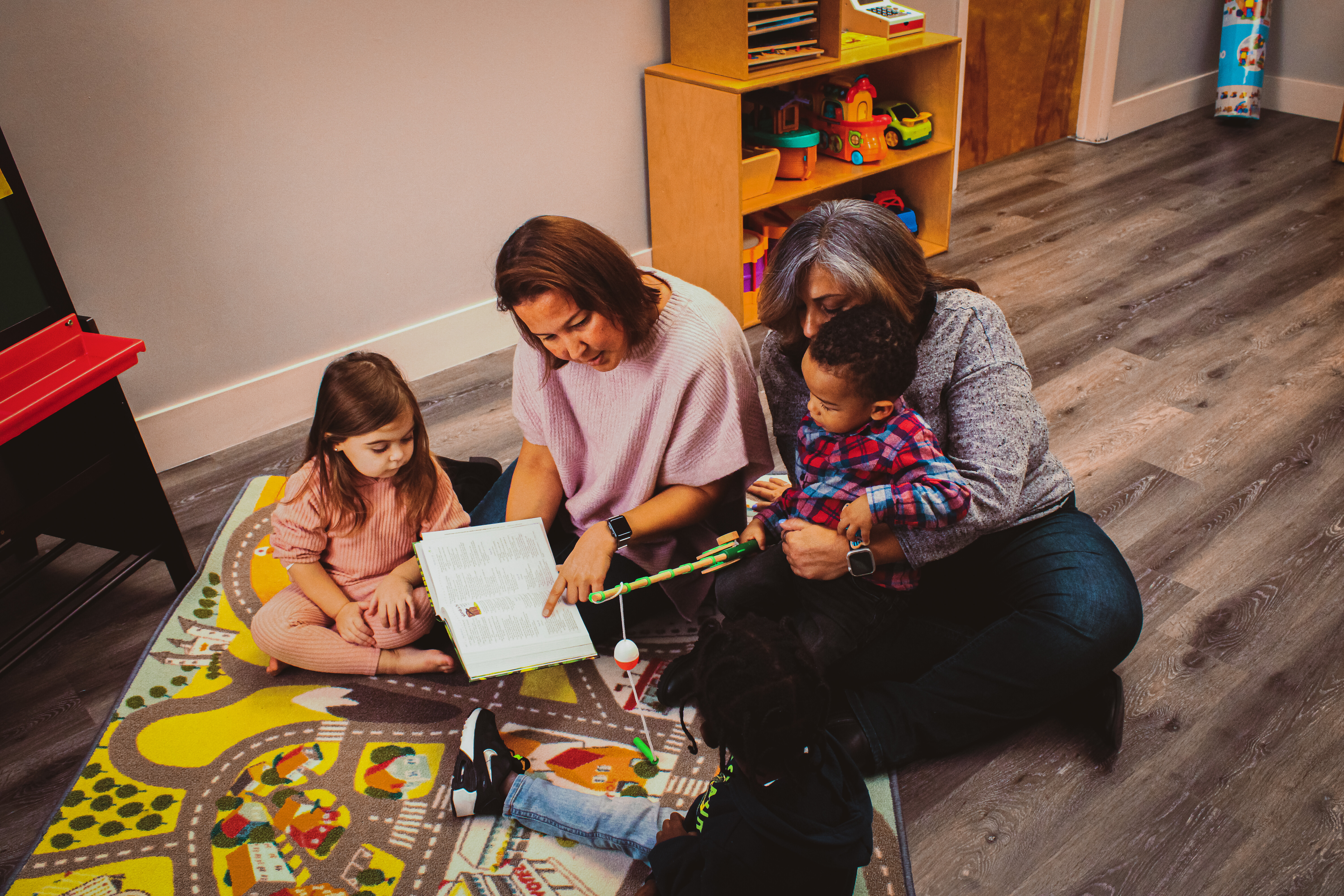 Nursery - Middle School
Nursery/Toddlers 0-3 (Nursery Room)
Preschool - 4-5 (Upstairs Room)
Elementary/Jr. High - 6-13 (Upstairs Room)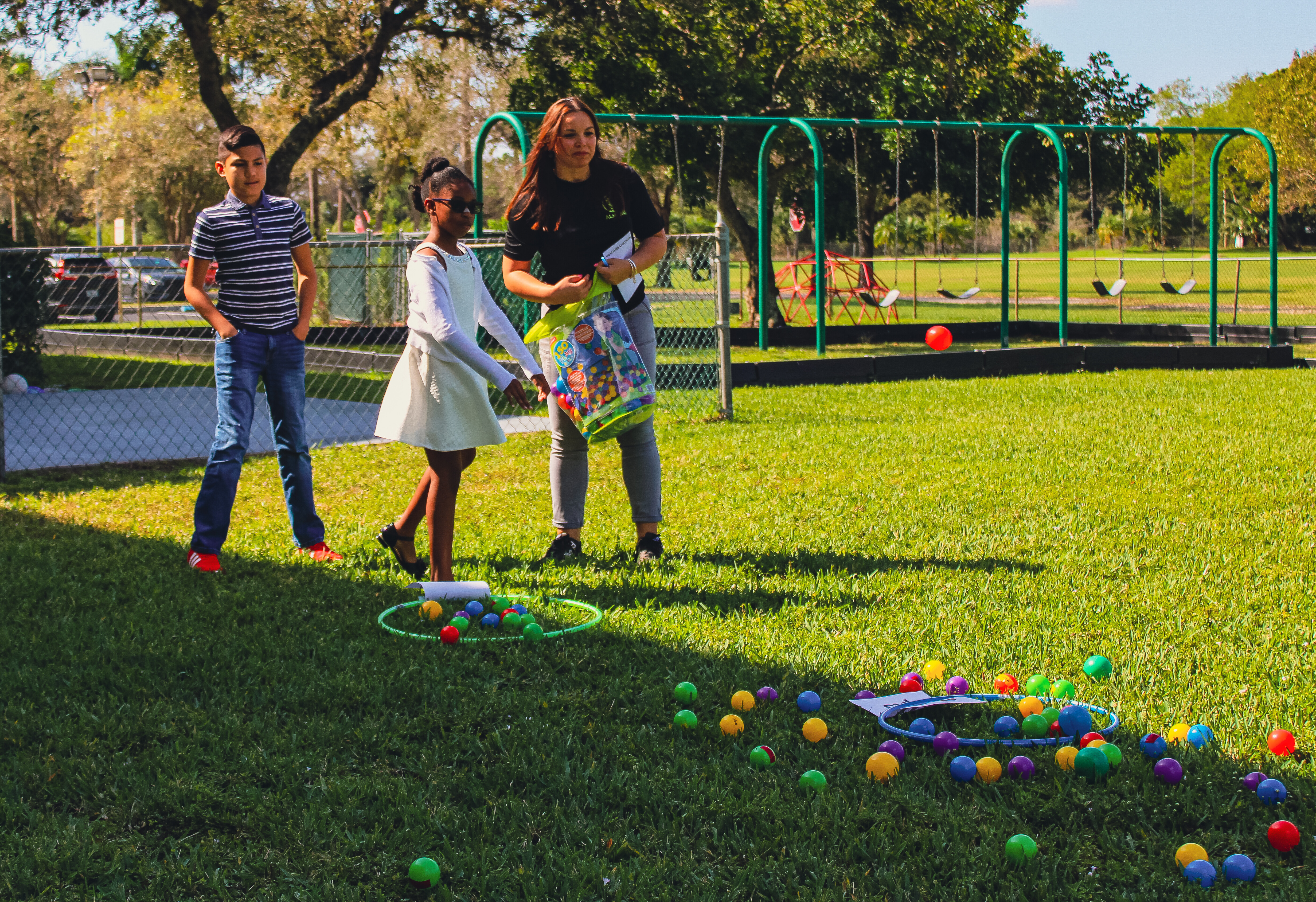 Safety is our top priority
All teachers are required to submit to a thorough background check. In addition, all teacher helpers must attend training.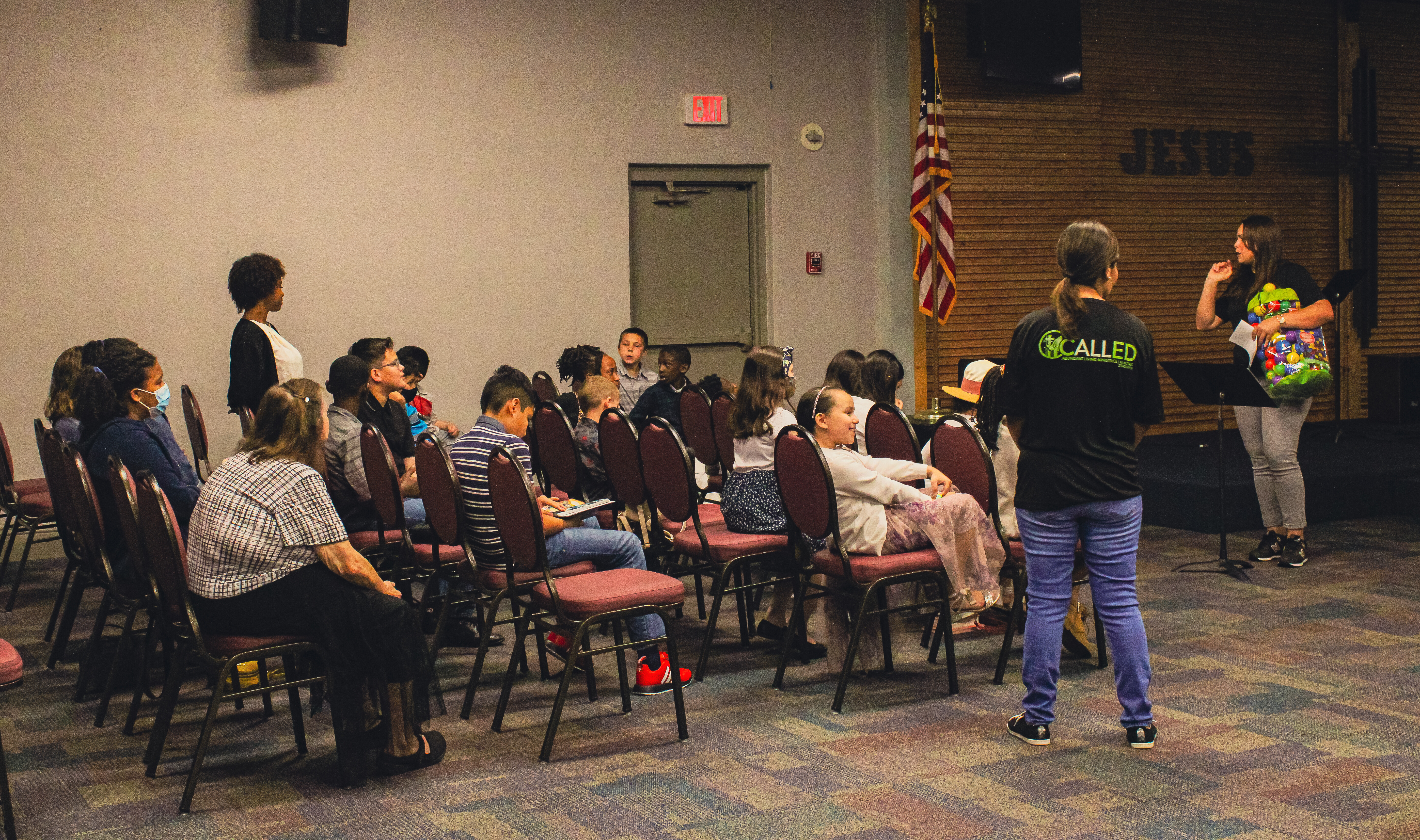 Age appropriate curriculum
Childrens Ministry curriculum varies between topics and books of the Bible. To Fully allow our Leaders to train each child in where they should go.
---