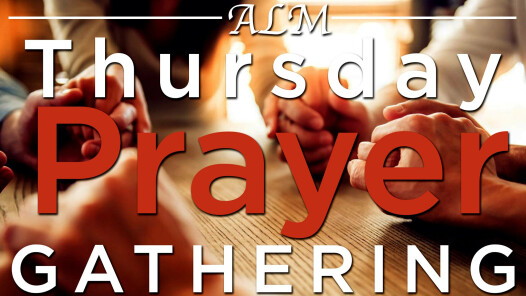 We meet every Thursday at noon to pray for your requests.

We have had many praise reports of God answering our prayers.

Theme Scripture: We believe in the prayer of Matthew 18:19-20, Again I say unto you, That if two of you shall agree on earth as touching any thing that they shall ask, it shall be done for them of my Father which is in heaven. For where two or three are gathered together in my name, there am I in the midst of them.

Thank you visiting our page, God Bless You.
I pray you are strengthened with all might according to his glorious power.

Pastor Diane Thomas Prayer Coordinator https://www.facebook.com/almprayergathering
Please Complete Form and Submit. Thank you!